Apartment Hochthron
Apartment for 4 persons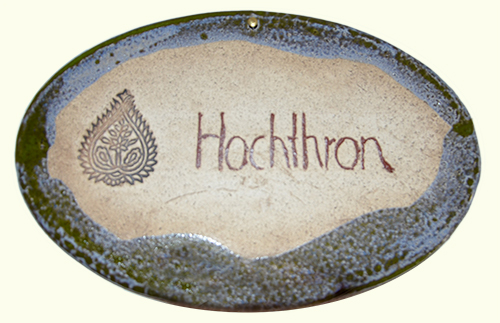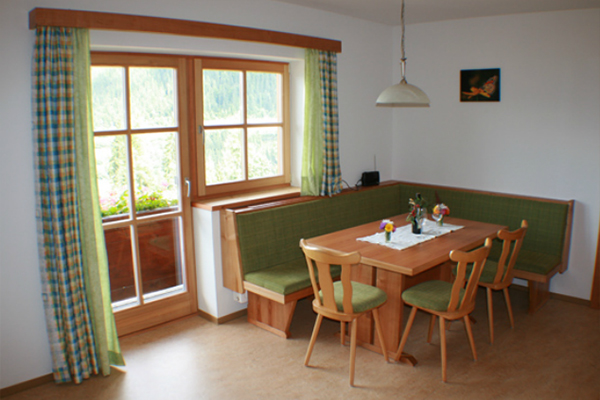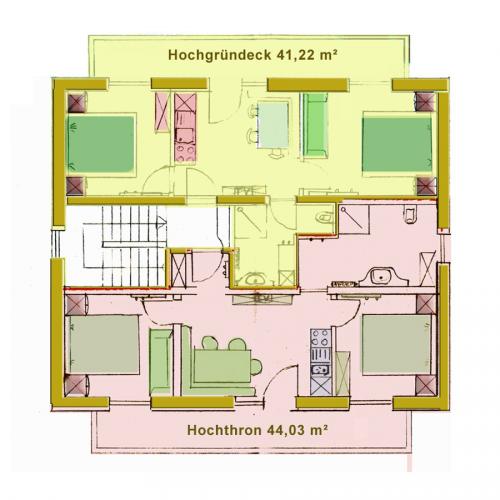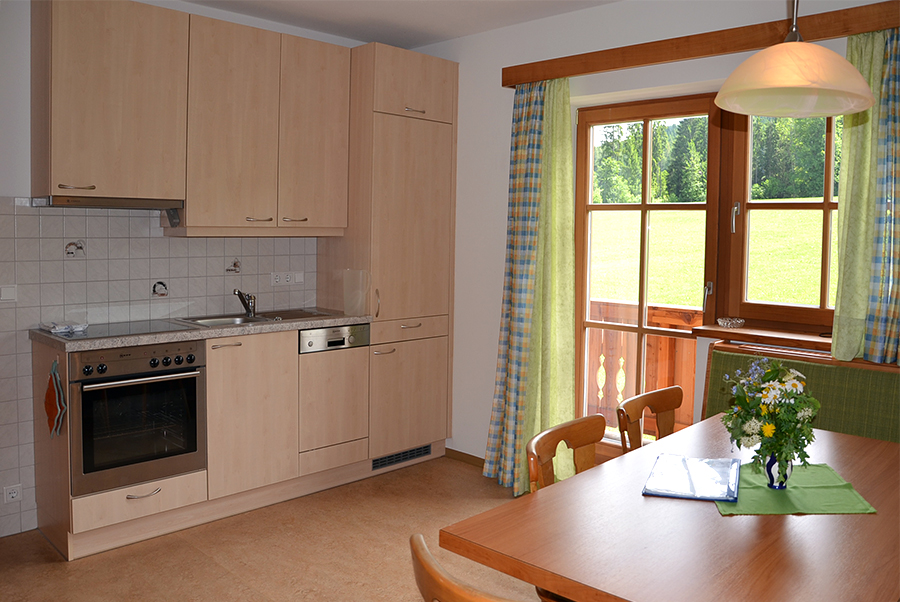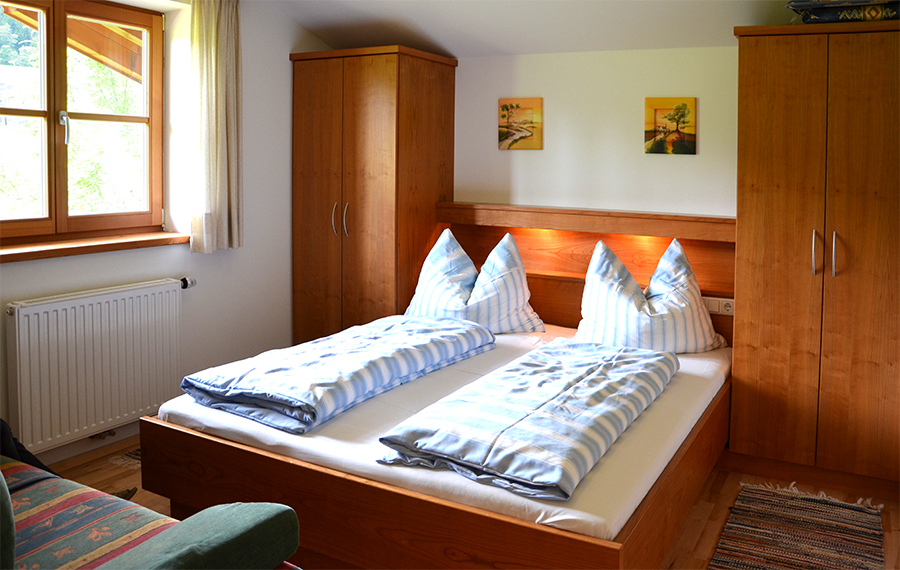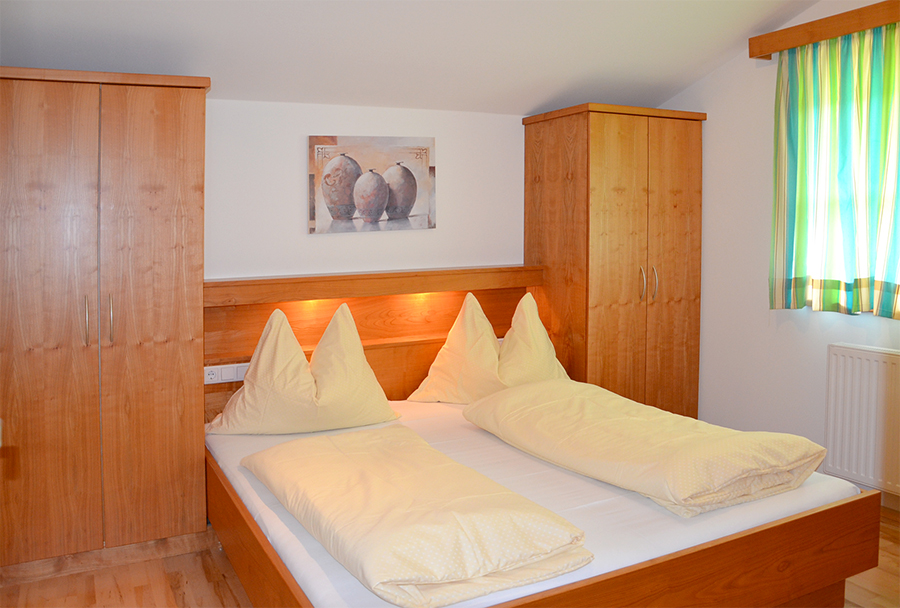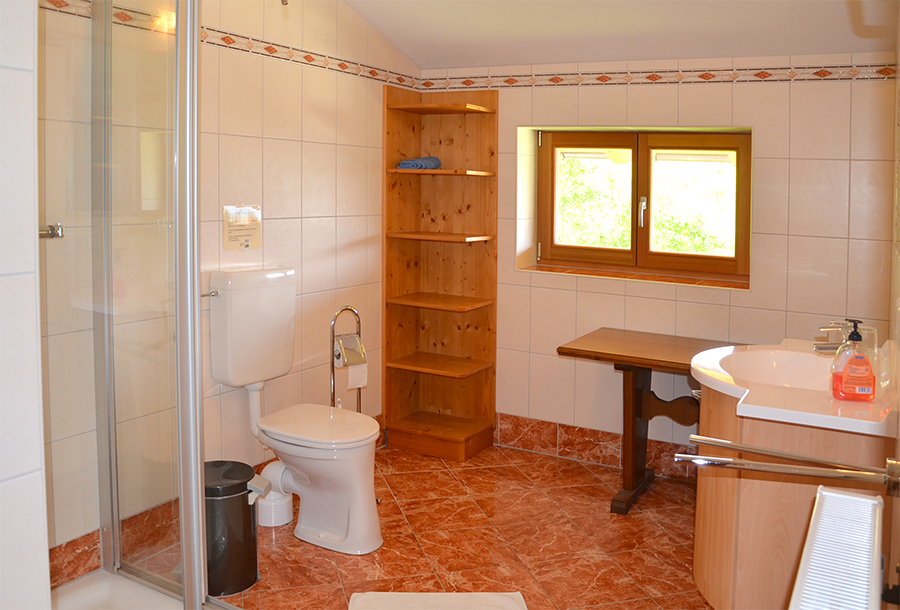 Apartments "Hochthron" and "Hochgründeck" are 2 wonderful apartments which are covered with massive wood furniture and deliver space up to 4 persons
Included are 2 bedrooms, 1 kitchenette and big and light bathroom. Both apartments have enough places to sit for you and your beloveds.
Each apartment has its separate balcony where you can spend beautiful times for e.g. a romantic breakfast.
The kitchen is equipped with a ceramic stove top oven, backing capability and fume cupboard, water cooker, dish washer, coffee machine, enough dishes, as well as a refrigerator.

Bed clothes, Pillows, towels and dish towel will be also available for you without charge.

In your apartment there will be satellite TV and radio available. If you need internet access, you can use our house access point.