Kaprun High Altitude Storage Lakes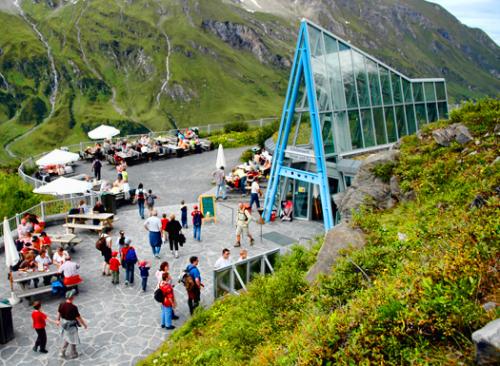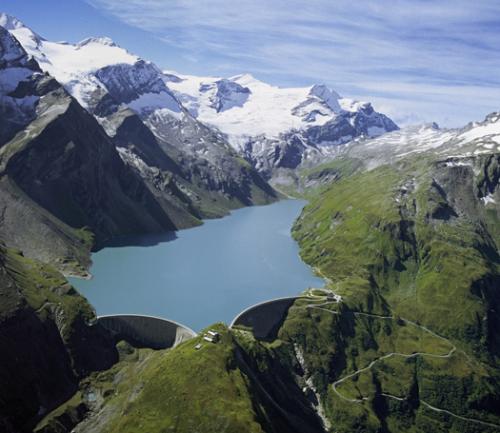 Embedded in between the breathtaking rocks of the High Tauern Mountains, at an altitude of approx. 2,000 m, are the storage lakes of Mooserboden and Wasserfallboden.
Your day trip starts at the Kesselfall-Alpenhaus, which can be easily reached by car or bus. The bus trip first takes you through the Lärchwand Tunnel and then continues to the Limberg Dam and past the barrage wall of the lower storage lake Wasserfallboden.
Electricity adventure world
The "Electricity Adventure World" is located between the Mooserboden and Drossen dams next to the Mooserboden Reservoir. Visitors, both young and old, can venture into the fascinating world of eternal ice and experience close up the interplay between the glacier, power plant construction and electricity generation.