Hohenwerfen fortress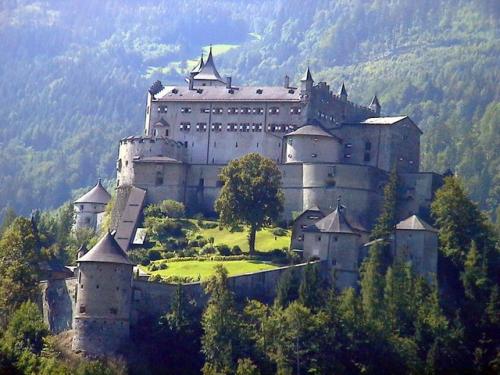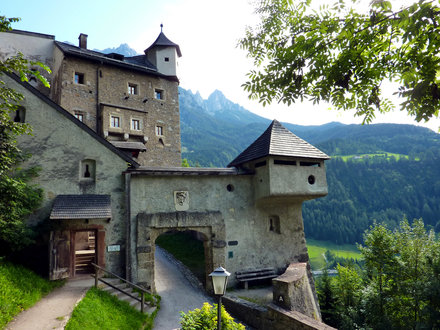 The mighty castle of Hohenwerfen has towered over the 155 metre high craggy rock pillar above the Salzachtal valley for more than 900 years.
A fortress of the 11th century
Thrill-seeking and cultur-interested people will find the fortress Hohenwerfen worth their money. Visitors will await plenty of entertainment and offers. Starting with tours around the fortress, armour-exhibitions, a classy tavern, a knight shop right up to daily falconry demonstrations.
Events at Hohenwerfen
There are special events held at Hohenwerfen at least three times a month. During the summer months of July and August visitors can also enjoy an additional evening programme of events including concerts and plays.