The Grossglockner
The highest mountain in Austria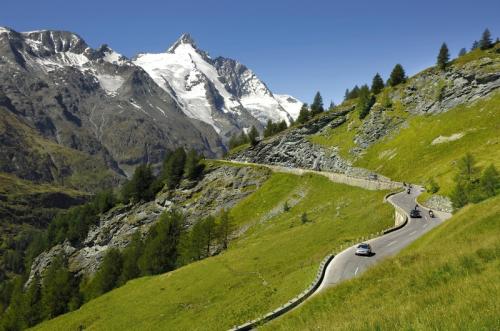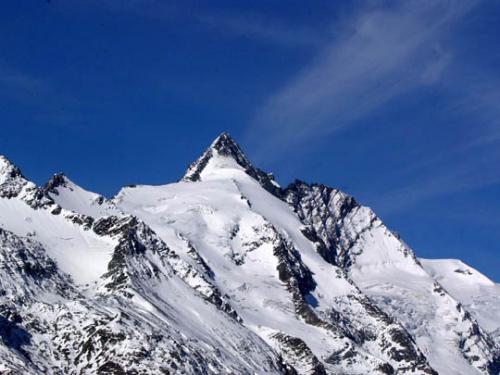 At 3,798m the Grossglockner is not only the highest mountain in Austria, it also counts among the highest peaks in the Alps.
With the building of the Grossglockner High Alpine Road, the majestic peak acquired a new dimension. As a popular excursion destination it is the epitome of an impressive natural experience for many people: size and power can be felt here, one is subject to the fascination of the eternal ice and the elemental force of nature.
While driving on the High Alpine Road you pass through a unique world of mountains with blossoming alpine meadows, fragrant mountain forests, massive cliffs and eternal ice to the foot of the Grossglockner, the Kaiser-Franz-Josefs-Höhe.