Hiking trails
Hiking, mountainbiken or promenade ...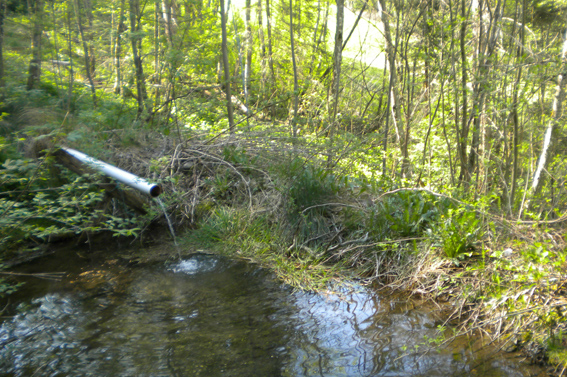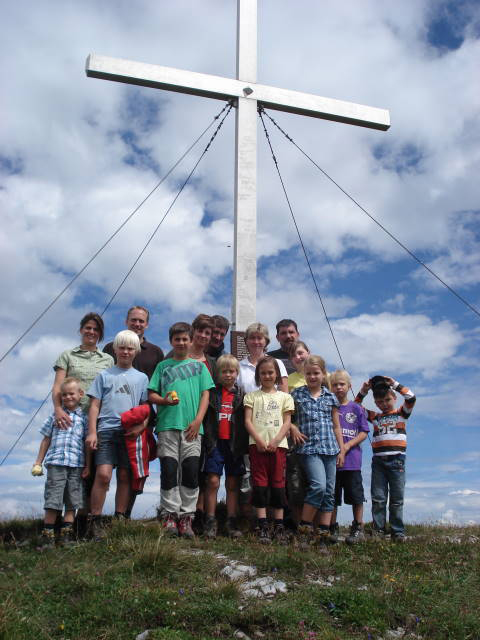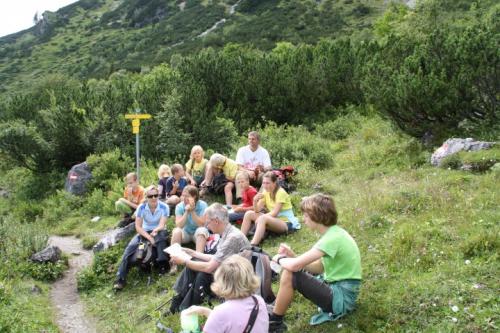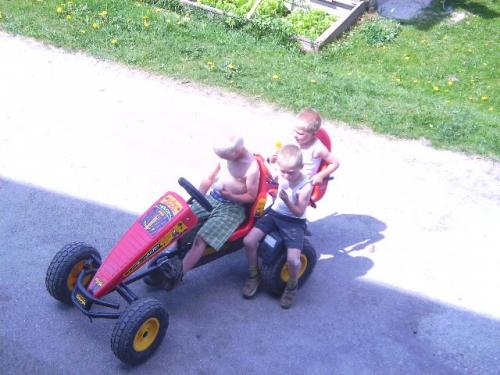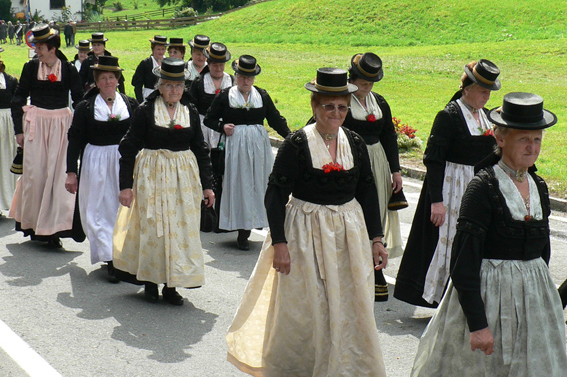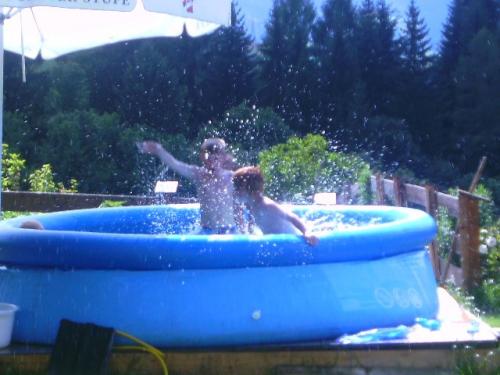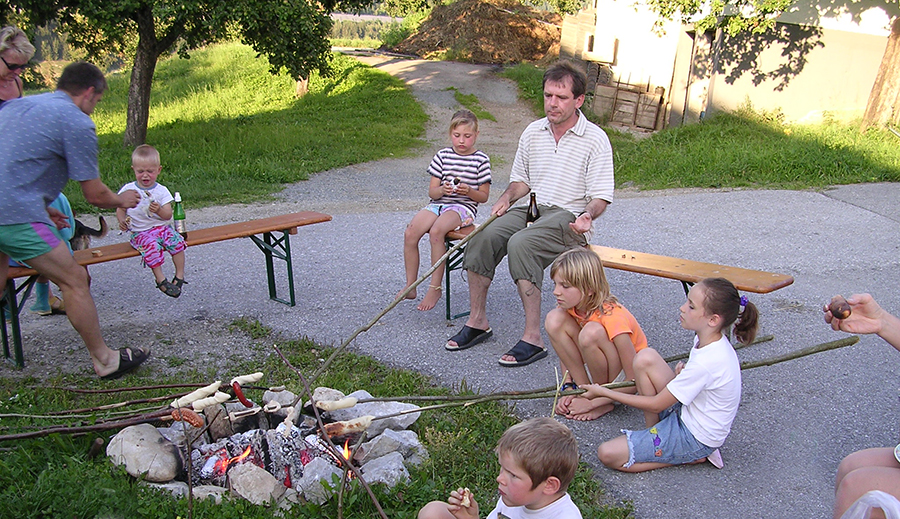 On your arrival you will get all information about possible trips to go including many points of interest in the surrounded area. Of course, the whole Grünwald family will kindly support you in letting you know several insider tips.
Starting straightly from our farm house, many "easy to go"-paths will lead you to some pristine and traditional "Jausen"-stations and other alms. There you can refill your batteries or you decide to climb some mountain tops or high valleys of the "Tennengebirge" mountains.
Many of our guests take advantage of a refreshing walk around or doing more sportive mountain biking before having their breakfast.
Our farm surroundings offer walk around for all kind of ages through wild romantic canyons, forests and valleys. An impressing panoramic view can be found where ever you look around.
During a hot summer day you can refresh yourself in one of the lakes which can be found in the near surrounding. Surely, you can get some bikes for free rental usage at our farm.

Of course, you can actively help us with our daily work on our farm. This will be a lot of fun especially for the kids. You can feed our animals in the "Stall" and also you can feed fishes in our own pond.
You can also taste fruits and vegetables growing in our own garden, such as strawberries, apples, carrots and many others. Maybe sometime you are missing some chive, you can be sure to get some, if you asked own of our family members.
Self produced milk from our cows can be gotten without charge ("all you can drink").