Werfenweng
Ski. Board. Flying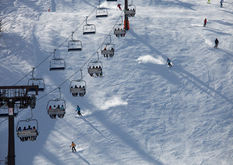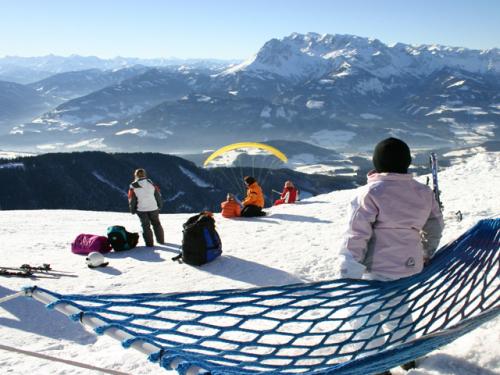 If you were to ask what you could do in the Werfenweng Ski-Board-Flying Arena, you will be very pleased to find out that the opportunities are endless during the winter, on as well as off the slopes.
Whatever your holiday wish list contains - action, time with your family, rest and relaxation or a little bit of everything - you can be sure that you will find exactly what your are looking for here in Werfenweng.
Ski Area Werfenweng
Only 45 km from the Mozart City of Salzburg, just off the Tauern motorway, you can find the familiy ski area of Werfenweng sitting between 902 - 1834 metres above sea level.