Welcome to Aubauer
Welcome! Make yourself at home.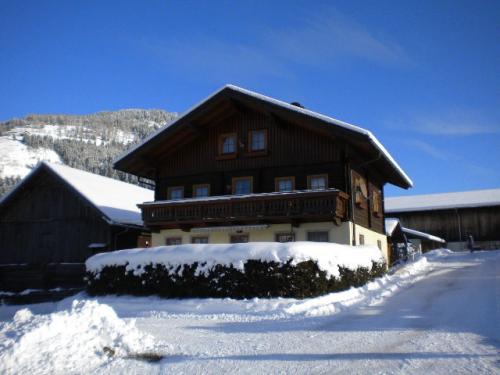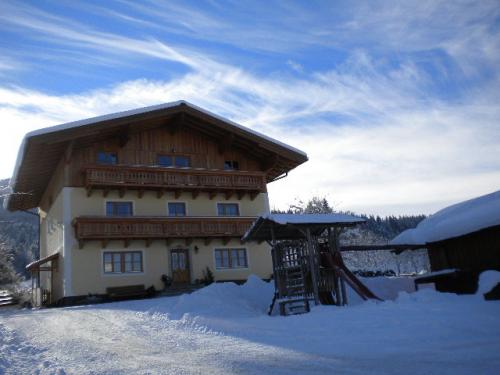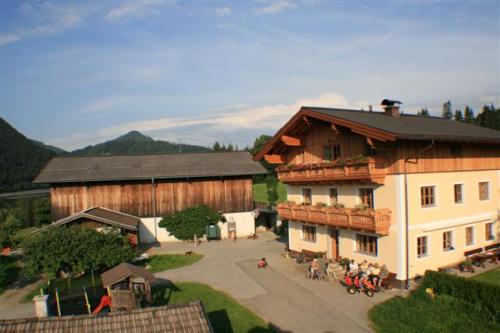 Embedded in the beautiful mountains


In the "Salzburgerland", embedded in the beautiful mountains of the "Tennengebirge", on an altitude of 850m above sea level our Aubauer farm is placed.
This beautiful environment and also our family friendliness are best preconditions for both, your summer and winter holidays.
Our farm can be your unique starting point for several kinds of activities to spend the most wonderful weeks of the year.

Family Grünwald
5500 Bischofshofen/Salzburg/Austria

Our House
Spend your holidays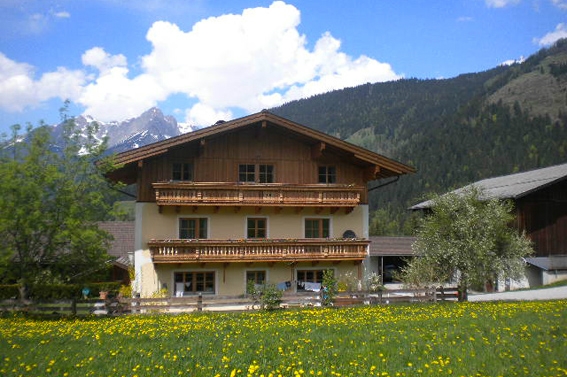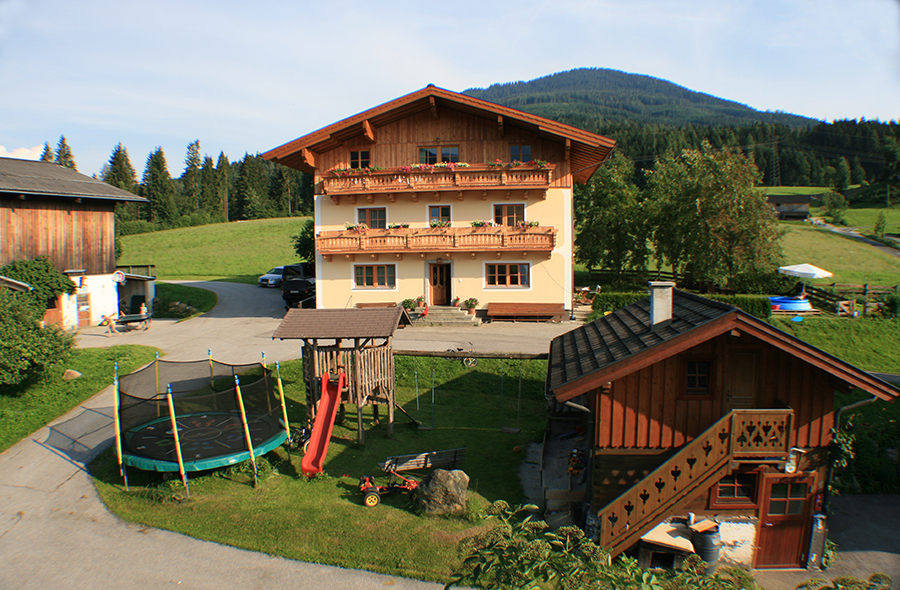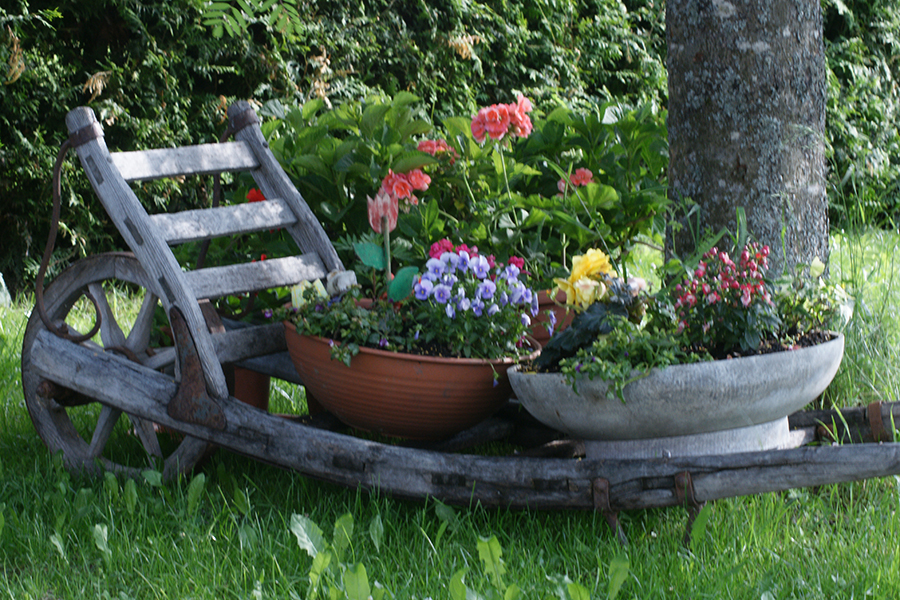 Our organic farm is placed in a calm and silent environment so you and your familiy can confortably relax.
You can enjoy the silent nature to the full. You can reach all important destination without any effort.
Nearby the city of Bischofshofen is placed where you'll find rich possibilities for any kind of shopping activities.

Our farm house is opened all-season and bring you all the comfort you need in both, summer time and winter time (including family access).
Our child-friendly farm, in winter time you'll find a toboggan run directly on the hillside behind our farm house.
In summer time there is a playground, petting zoo, several cuddly animals which can be observed or to play with.